Website Designing services are getting increasingly challenging due to the emergence of newer devices and browsers. At Team Web Africa we have a creative and professional team of Custom Website Designers who have the experience and skills to transform your dream website into reality.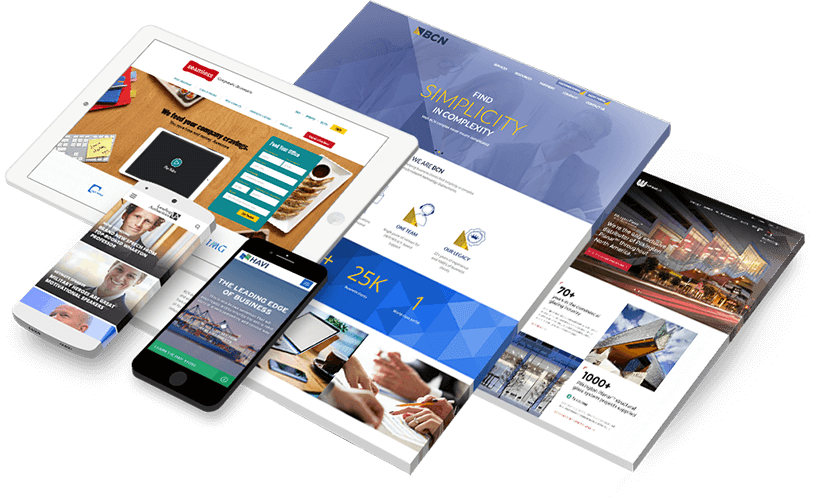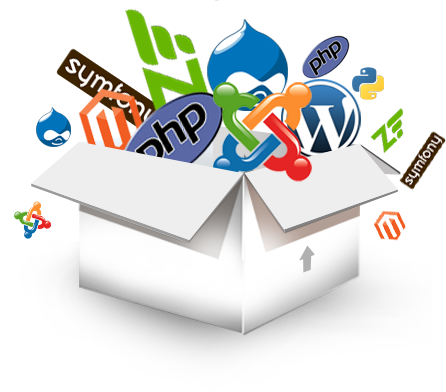 What We Do
We are a web designing company that custom designs your business website so that it clearly communicates what services and products you have to offer.
Our designs are strategically engineered to deliver results. These are measurable, be it speed, performance, Call to Action or usability. Our UI Designers and UX Experts will ensure that you get the best results always. We have the perfect blend of expertise and skills to create responsive website designs that are aimed to boost your conversions.
Team Web  transforms your idea into stunning websites that deliver results. We have delivered websites across different industries including eCommerce Website Designing, Real Estate, Food Delivery, eLearning, Video Streaming, Online consulting, B2B, Classified websites and Apps and many more. Our focus is to achieve Goal conversion results for our customers by using all known and emerging tools and technologies. Some of the top Web design technologies we use include:
Cross Browser Compatibility