Website Designing services are getting increasingly challenging due to the emergence of newer devices and browsers. At Team Web Africa we have a creative and professional team of Custom Website Designers in Kenya who have the experience and skills to transform your dream website into reality.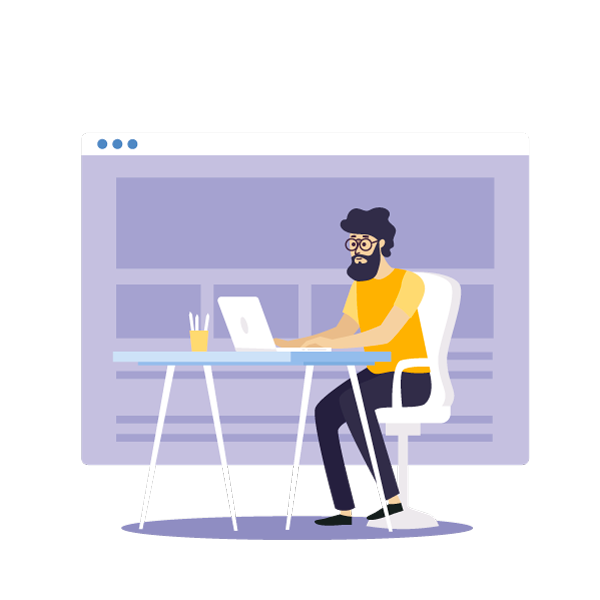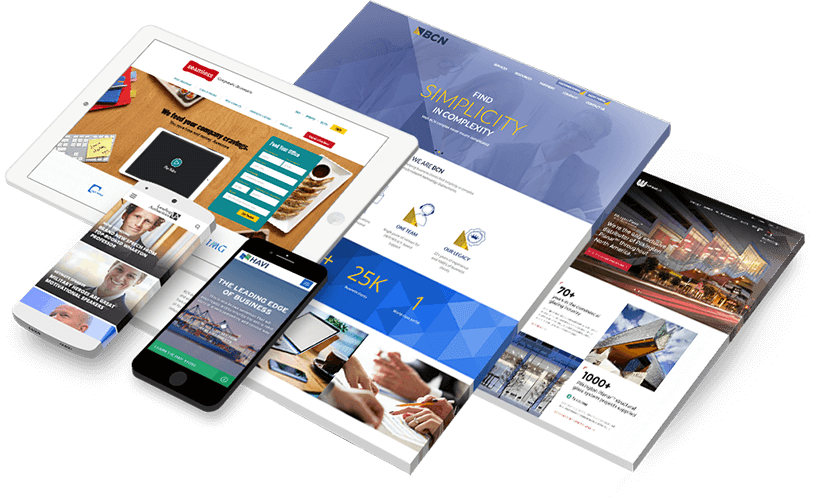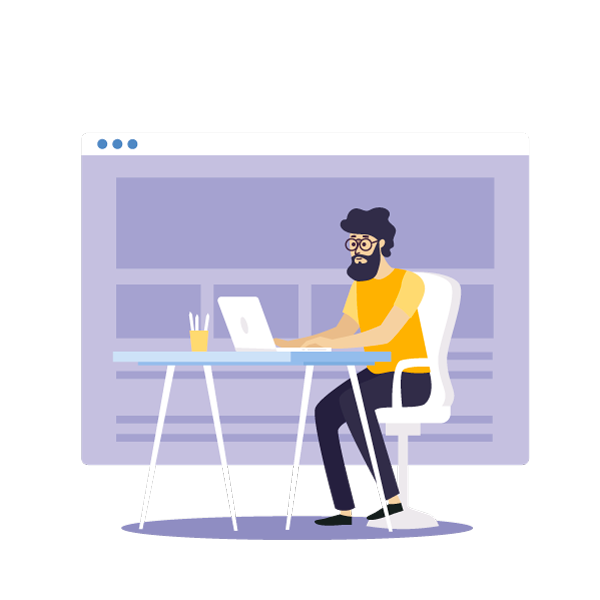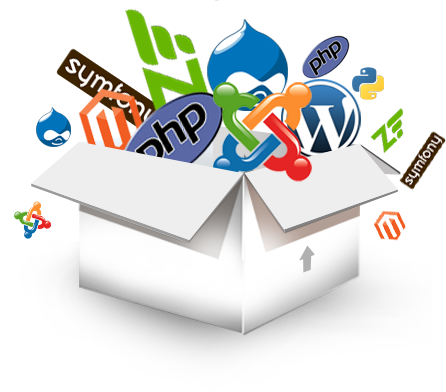 What We Do
We are a web designing company that custom designs your business website so that it clearly communicates what services and products you have to offer.
Our designs are strategically engineered to deliver results. These are measurable, be it speed, performance, Call to Action or usability. Our UI Designers and UX Experts will ensure that you get the best results always. We have the perfect blend of expertise and skills to create responsive website designs that are aimed to boost your conversions.
Team Web  transforms your idea into stunning websites that deliver results. We have delivered websites across different industries including eCommerce Website Designing, Real Estate, Food Delivery, eLearning, Video Streaming, Online consulting, B2B, Classified websites and Apps and many more. Our focus is to achieve Goal conversion results for our customers by using all known and emerging tools and technologies. Some of the top Web design technologies we use include:
Exceptional Web Design in Kenya
Team Web Africa is one of the fastest growing Web Design Company in Kenya since 2014 specializing in web designing and website development services in Nairobi Kenya. Kenya's web design company that gets you a remarkable website at affordable price and offers you free online marketing consultation to grow your business. Web Experts in Kenya offering Web Design in Nairobi, Website Design in Kenya, Nairobi Web Designers, Web Designers Kenya, Web Design in Kenya, Web Design Kenya, Kenya Web Designers, Web Design Companies in Kenya, Affordable web designers in Kenya, Best Kenya Web Hosting and web Designers, Kenya Web Experts, Affordable web designers in Nairobi Kenya. We understand it's tough to run a startup today without a web and mobile presence. Fortunately, as a Leading web design company in Kenya, we can get you up and running in a matter of days. We are your choice for a Kenyan Design firm in Nairobi Kenya, but don't take our word for it, just look at our portfolio which makes us the obvious choice for your development needs.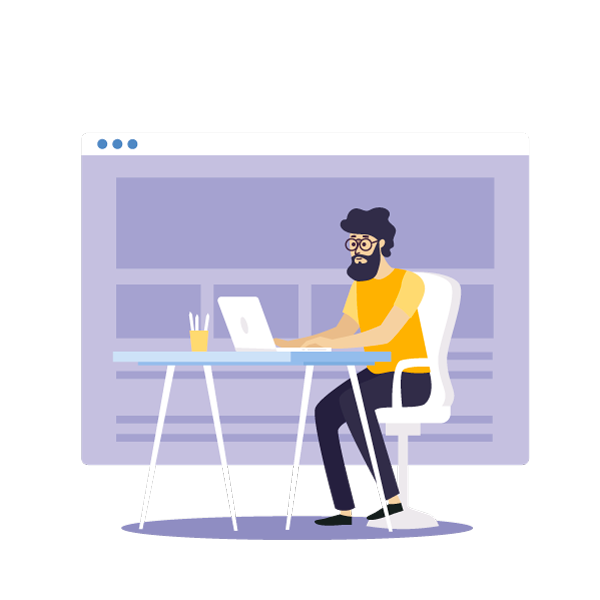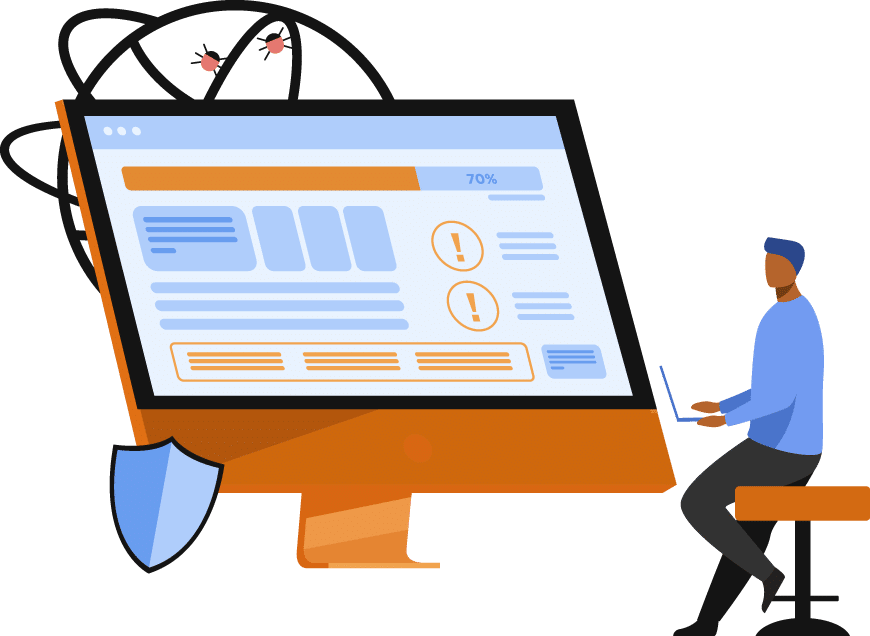 Cross Browser Compatibility