Overview
Right from the year of launch, Team Web Africa has been following the principle of building & implementing great ideas that empower the clients' business
& enhance their lives through innovative enterprise solutions. Our team is differentiated by the imagination, knowledge, and experience across
technologies that we bring to each project we handle. We understand the importance of nurturing relationships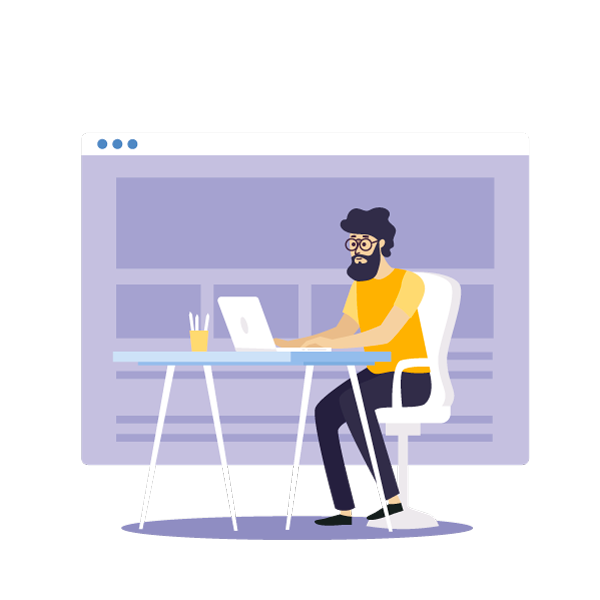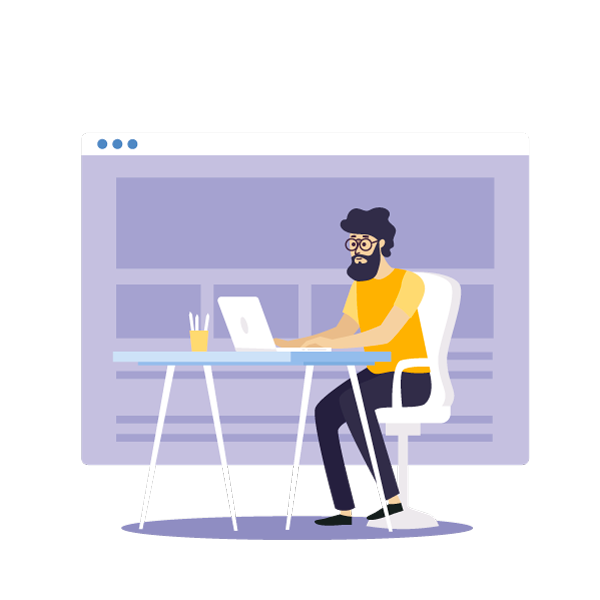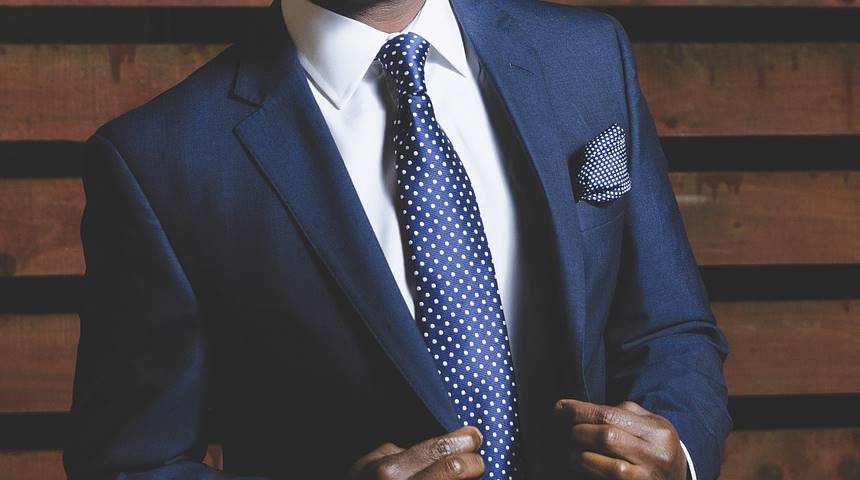 Leadership
We're a group of hardworking souls, innovative thinkers and the counterparts of the Technology that drives you! Leading the development and strategies for application development and requisite insights on forthcoming approach. Grow with us for an ever-changing world of technology by co-creating breakthrough solutions through mobility, big data analytics and web!
Responsibility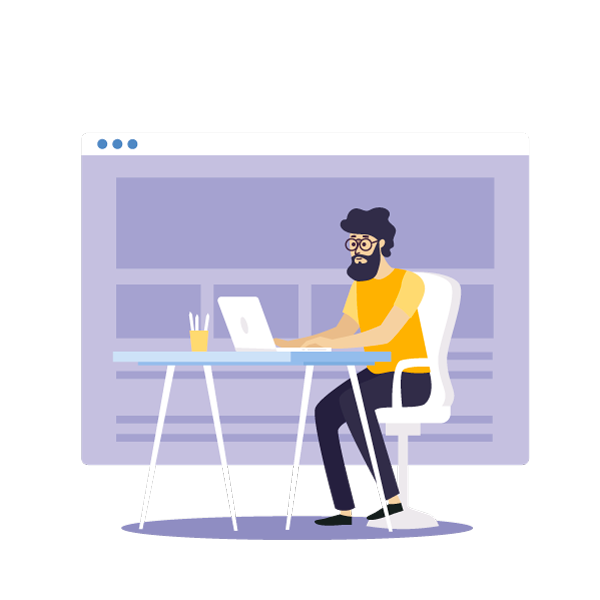 Team Web takes responsibility for the quality of its services, for the expediency and soundness of the decisions made in the development process, for the fulfillment of its obligations, as well as for the confidence reposed by our customers, providing guaranteed maintenance of our software products.
Professionalism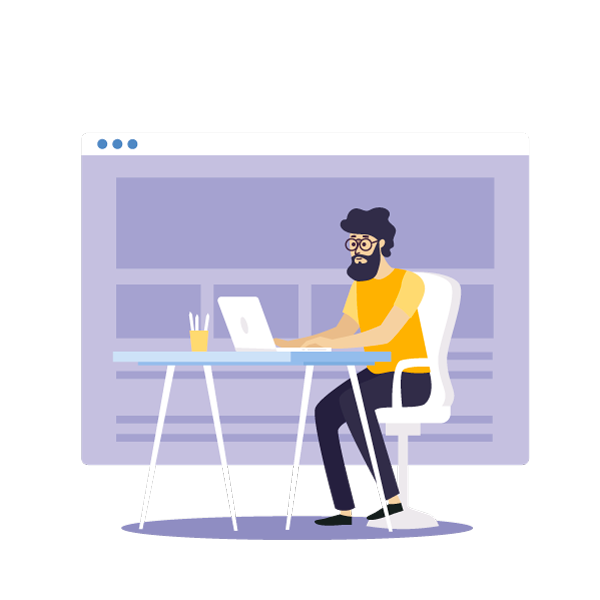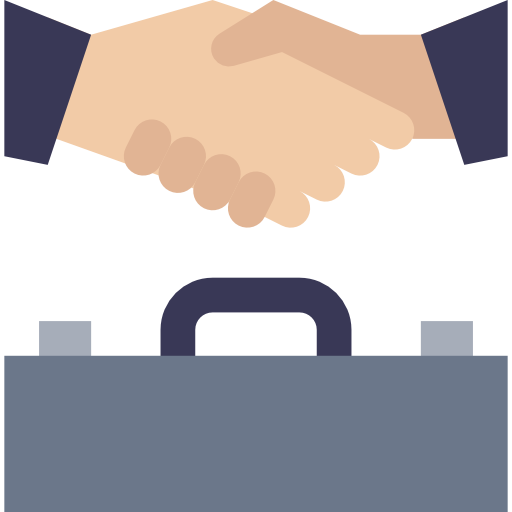 For us, it means professional fulfillment of our obligations, based on a deep understanding of development processes, solid knowledge, and experience, compliance with safety requirements and ensuring absolute confidentiality.
Efficiency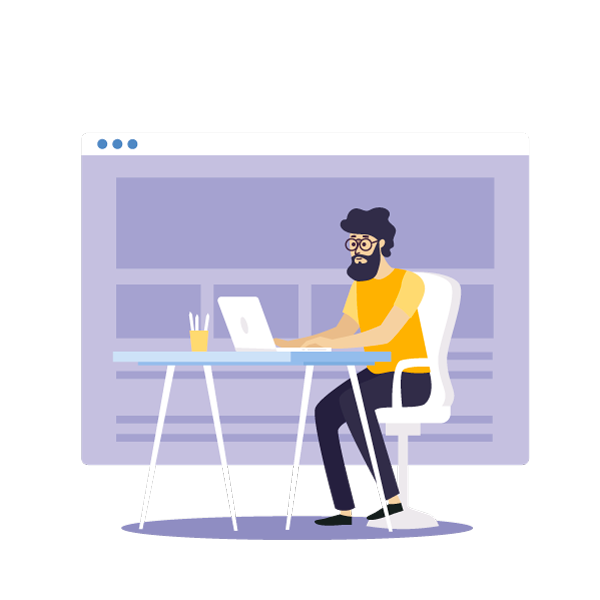 Efficient distribution of time and material resources for the project, making expedient decisions, resulting in the development of a competitive software product. It is one of the basic principles of Team Web.
Communication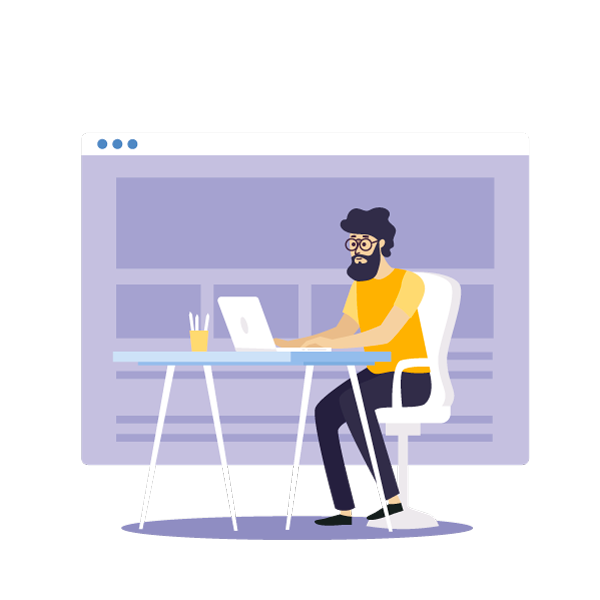 We provide instant support for our customers. We communicate where it is comfortable to you.