Document Capture and Management is the process of capturing data from various sources and organizing it in a centralized location for safe storage and quick retrieval. This system makes document preservation, review, process and approval easier, allowing official documents to be better managed within a multi user environment. Receive, track, manage and store documents and reduce paper.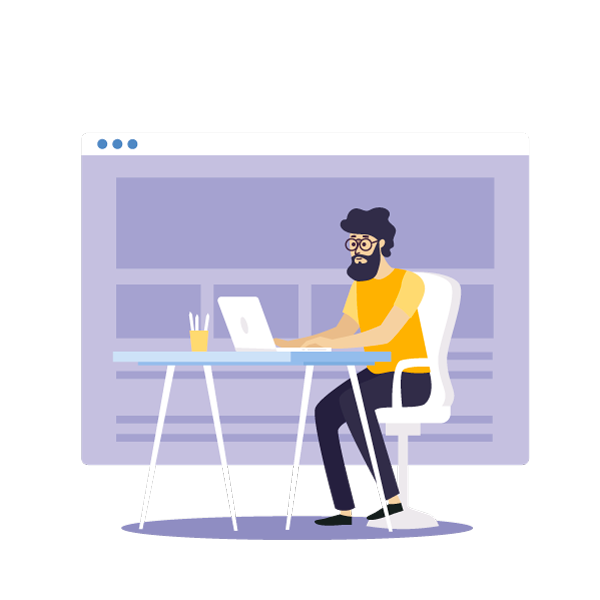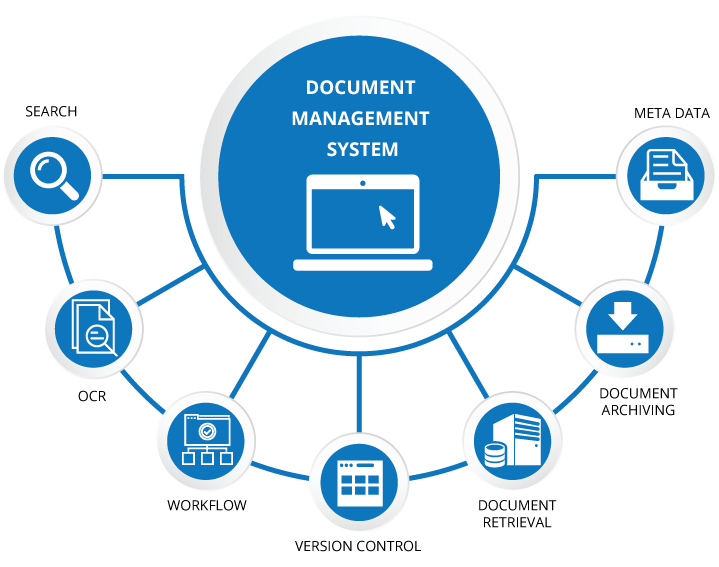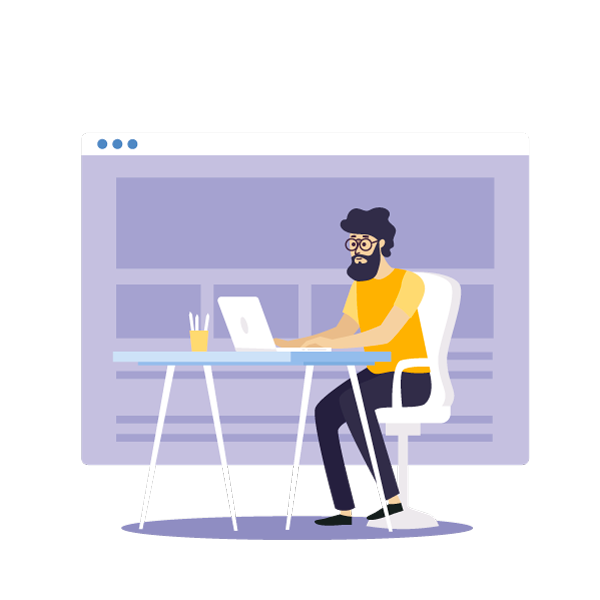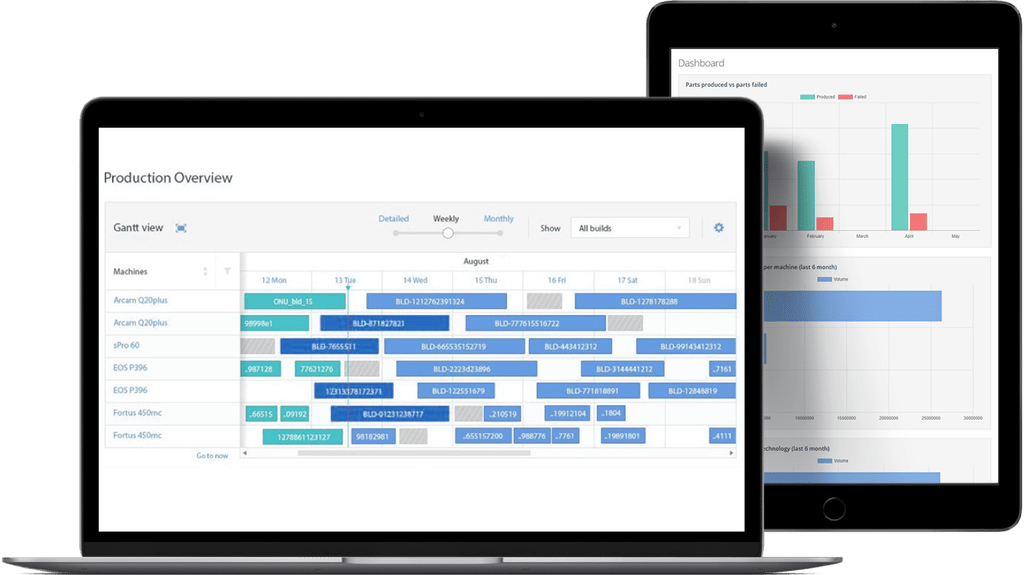 Key Features
  Capture & organize all paper documents and electronic files including emails.
  Built-in simple and batch scanning with rich post scanning features.
  Fast Integrated Viewer for common file
  Enforce consistent filing structure with predefined folder structures.
  Easily create new contacts, agreements or other text intensive document.
  Create custom document workflows
  Monitor activity in your repository with audit trails and instant email.
  Retrieve,review,email and share documents.
  Create custom document workflows.
  Convert documents to PDF or edit existing PDFs with built-in PDF editor .
  Search for documents.
  Assign flags, notes, tasks and reminders to documents.