Web Visitors are constantly looking for services and products, but is your business visible to them? Are you able to connect and engage your audience in a meaningful way? Online marketing is a technique used to optimize your website for the search engines and target potential customers using digital technologies.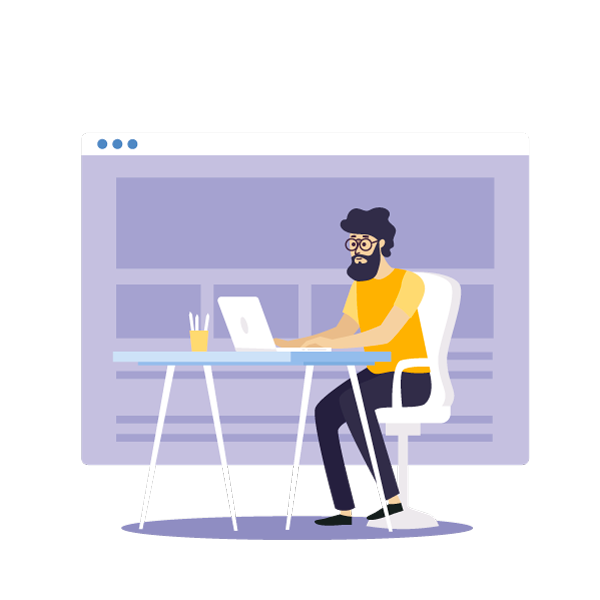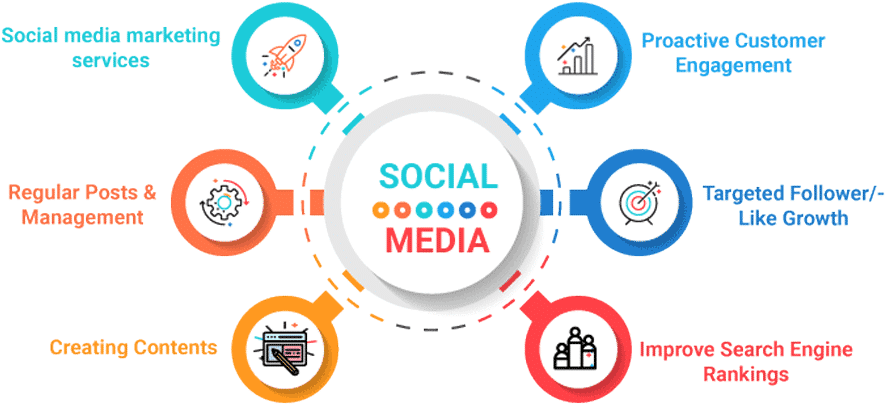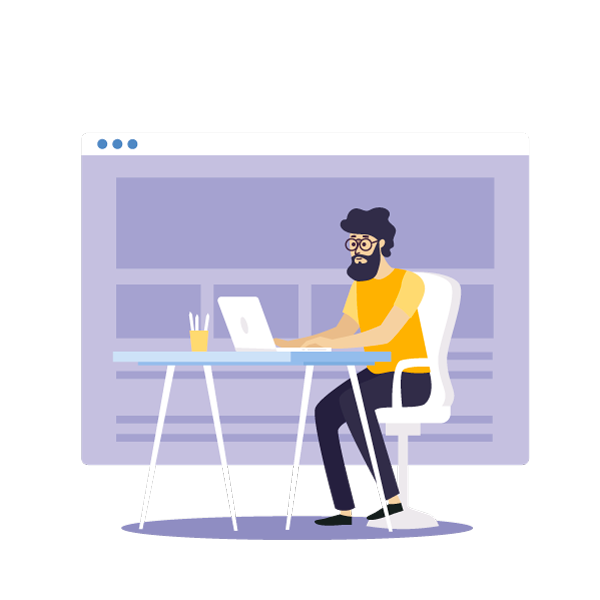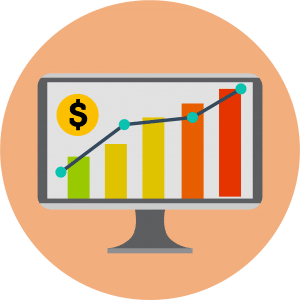 Our Process Overview:
Based in Nairobi Kenya, we are confident of our ability to meet various online marketing requirements of any business verticals, but we conduct a meeting with the clients to gain in-depth understanding of the business vision, goals and objectives.
Make a thorough market analysis and audit before creating strategies and tactics
Create an online marketing plan aligned with your business strategy
Choose specific areas to optimize the website
Develop unique and relevant content to target potential customers
Use social media to enhance brand visibility
Create regular reports to check the performance of the campaign
Business Benefits of Online Marketing in Kenya:
Reduced cost: The initial cost of internet marketing in Kenya is very less compared to traditional marketing and delivers long term results within a very short time period.
Brand engagement: It helps to leverage personal relationships with established clients and maintains positive brand awareness and client loyalty.
Refine marketing strategy: Online marketing analytics and tracking tools help to identify the conversion rates and judge the performance of the campaign easily.
Target specific customers:  New demographic prediction and internet marketing campaigns enable you to specially target specific consumers.
Long term exposure: Organic campaigns optimize a particular website for specific keywords and phrases and this helps to attain long term revenues.