We are a full Stack Custom Website Development Company based in Nairobi Kenya, that offers software development and integration solutions in Kenya using all leading development technologies and frameworks. Our solutions include eCommerce, Real Estate, Rich Media solutions, Video conferencing, eLearning, B2B and B2C solutions and many more. We are trusted by clients in Kenya and the entire African region. 
This is a kind of service where you can trust a team who has enough experience, skilled professionals and perfect efficiency and in Team Web Africa you can find all of these features. So whenever the big or small companies need custom website design in Kenya, Nairobi, they definitely approach us as we are specialist in Custom web designs.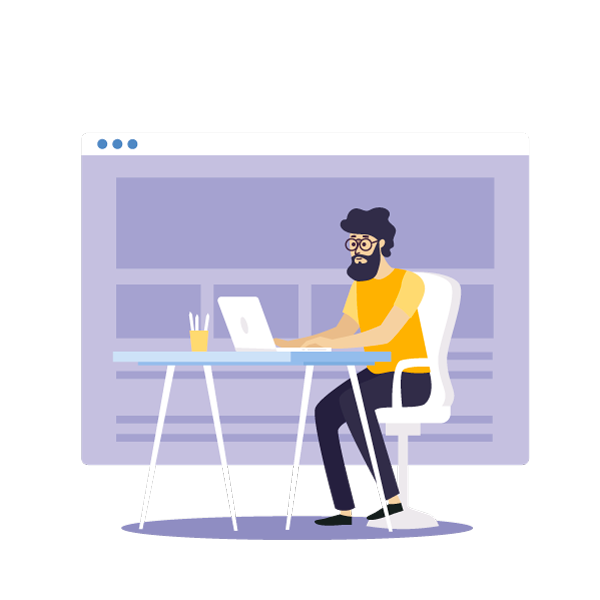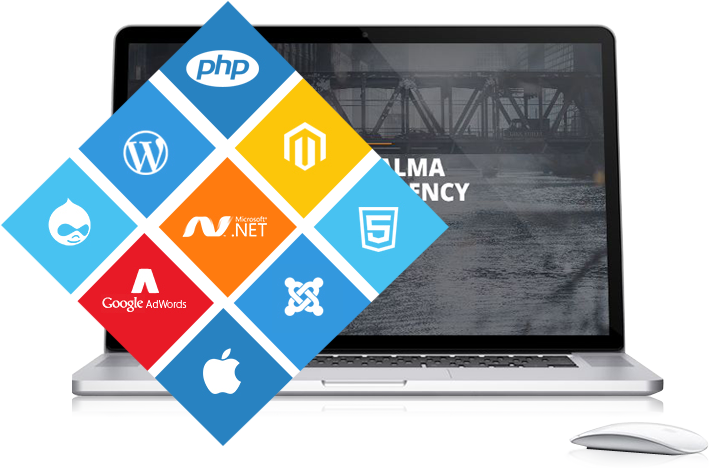 Affordable Website Development in Kenya
We provide the perfect combination of development and design which in turn offers us with the ability to build complex yet appealing and customized solution for the users. Share your dreams with us. We will offer you a customized proposal that fires your imagination, suits your needs and fits your budget.
User-centric and responsive web solution
100% satisfaction guaranteed
Full rights of ownership to the users
We Understand Our Clients
When you are with us for custom web design service such as, custom web page design or custom website design we understand that it is not only the web pages that need to be customized, but the entire presentation of the site must be unique and incomparable. Due to this very fact most of the companies prefer to choose us when it comes to having a trusted custom website design in Nairobi Kenya.
Our team of experts are adept in the latest technology and have the experience to develop high-end softwares , responsive websites and mobile apps.