Customer Relationship Management has become inevitable for growth and profitability of the corporate sector in present scenario marked by rising competition, technological advancement and empowered customers. The CRM practices are adopted to generate better understanding of the customer for product development, segmentation, appropriate targeting, campaign management and maintenance of long term profitable and mutually beneficial relationships with customers.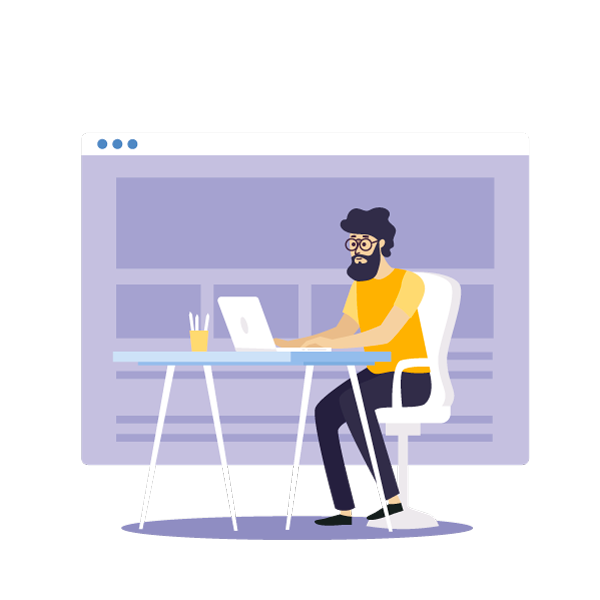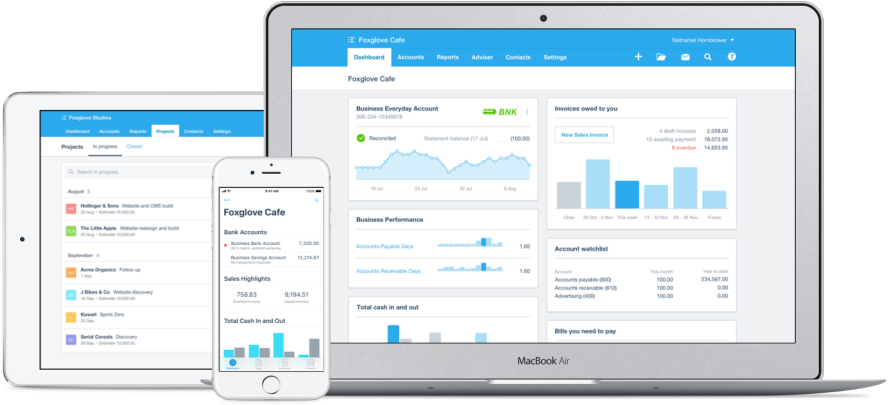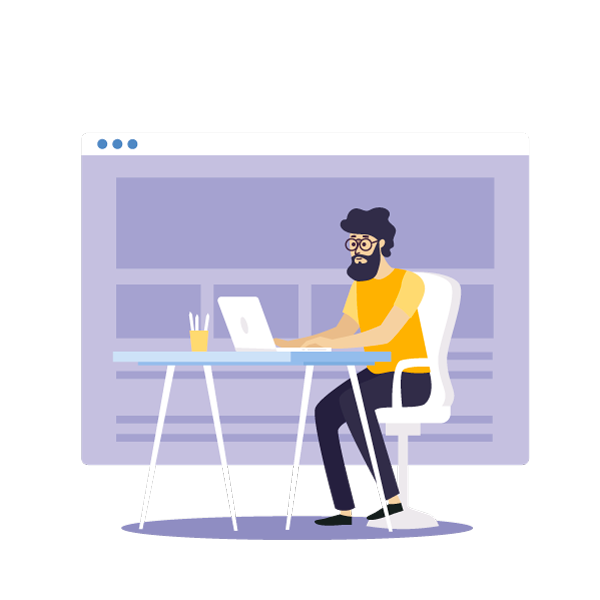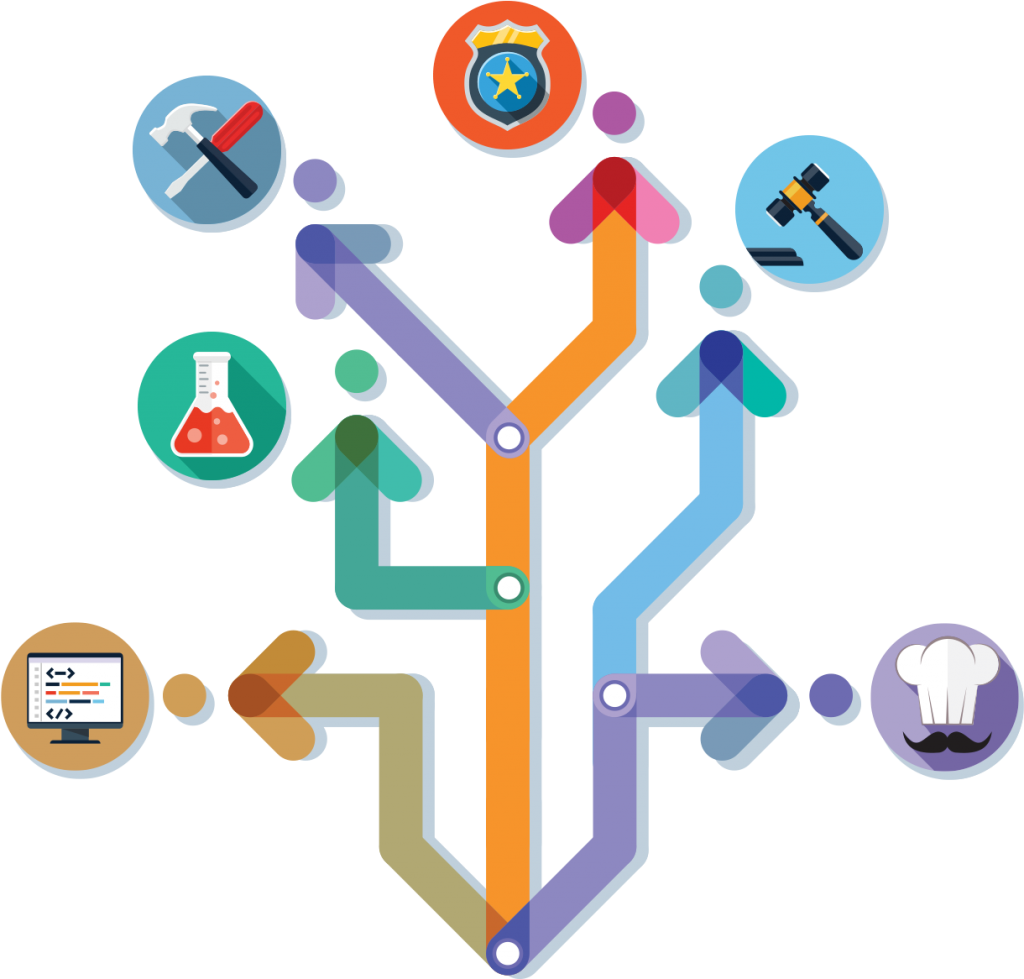 Key Features
  Browser Based Centerlised Customer Management Software.
  Personalized address book management.
  Supports Multilingual
  Internal Credit Score.
  Can be integrated with any CBS using JSON and webapi.
  Centerlised Verifications of contacts.
  Customer Mode like Walkin, Campaign etc..
  Graphical representations of data.
  Customer data analysis.