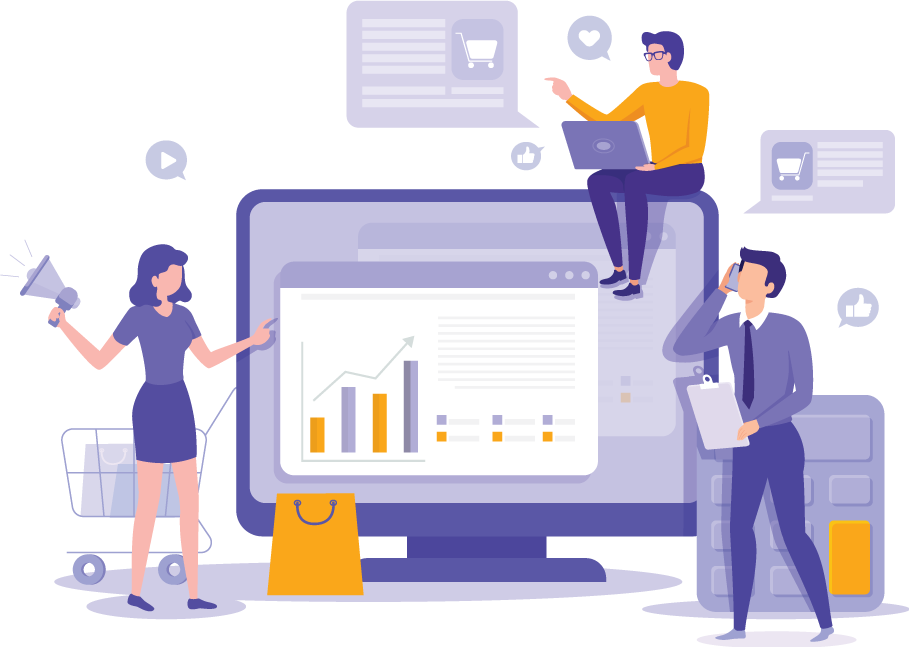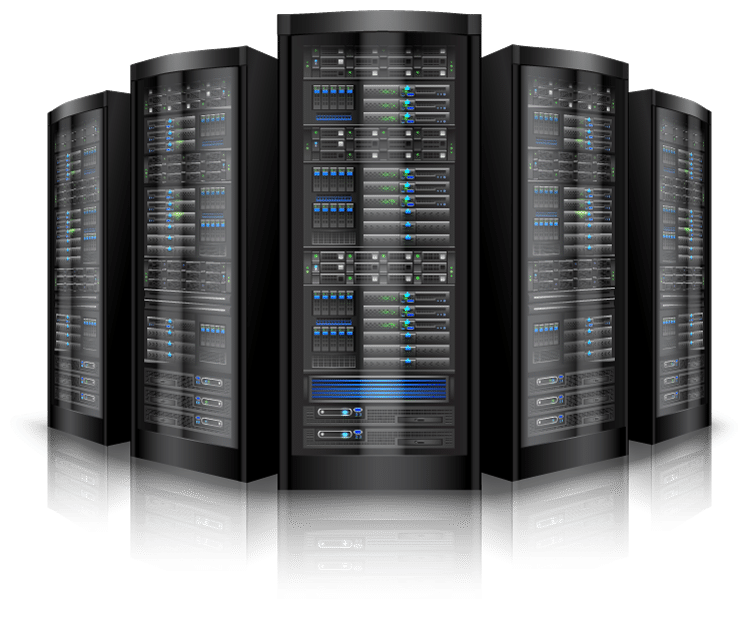 Cloud Hosting Solutions
Team Web has established itself as a leading name in providing exceptional cloud hosting solutions and services that always adhere to globally recognized standards and latest technology trends. Based in Nairobi Kenya, we provide easy to use, affordable solutions and no hardware or software purchase is required. Websites and email hosting available. Order now and provide corporate email accounts to your employees.
Our Unique Approach
Highly optimized solutions and services across wide range of industry domains. Empowered by 13+ years of experience in the field of IT, Team Web has the right expertise to help you with all your technology needs. We have consistently delivered optimal solutions for our wide-ranging continental client base. Leverage our rich experience for your unique IT requirements in software development, management systems, ERPs, mobile application development, website development and hosting etc.