Business Identity
Corporate Identity Profile, Companies Logo, Brand & Process Manual
Website & Collaterals
Complete design services, creating a compelling brand image.
Market Entry Strategy
Defining effective communication and market reach for success.
Digital/Online Marketing
Engaging customers through SEO, SMO, PPC, E-mail & Social Marketing
Design and development for Startups
Creating website design and custom branding for startups is one of the most exciting projects a designer can take on. Our design approach ensures our clients' new business has all the necessary tools to compete. Not because it's any more special than any other, but because we're involved in everything from the ground up. We are often there from the point the startup company is named and something truly new and unique is born.
As a Kenyan company, Team Web has loads of experience at this level, offering web design for startups both local and virtual, to create successful branding and custom logo design as well as winning web design & development solutions.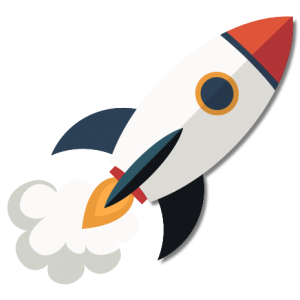 From Idea to Formation and Market Penetration
Team Web Solutions start-up package enable companies to move quickly through their lifecycle. From an initial idea to business formation, proof of concept, marketability and commercialization, Team Web is there through all stages of start-up development. We offer a wide range of services and solutions to start-up organizations in various industries. Our core competence lies in our ability to businesses maximize revenue, generate growth and develop a sustainable competitive edge through our individualized solutions.
Our team share our client's aspirations and deliver true results...
When you involve Team Web Africa, we do more than just create marketing materials or web sites. We learn about your business and put together a strategy that will work for you. We strongly believe strategy is action not planning and with the same motto, we drive the complete range of below services for our client's business.
Need a Web Development Quote for Your Start Up?
Approaching design & development can be a complex undertaking without experience. Our team of professional developers are ready to help you plan and execute your next project.